Community Involvement

Michael Hohl Honda is involved with many local and national organizations. We are honored to participate, contribute and support our community.
To find out how you can help out, please contact the following organizations or give us a call at (877) 790-6419 and ask, "How can I help too?"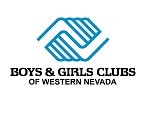 Boys & Girls Club of Western Nevada has been a cornerstone of the community since opening its doors in 1993. Serving some 1,800 youth, Boys & Girls Clubs of Western Nevada provides a safe, structured and positive environment for young people after school, during holidays and summer vacation. The Boys & Girls Clubs of Western Nevada is part of a nationwide network. The Boys & Girls clubs are delivering proven programs to millions of young people every day.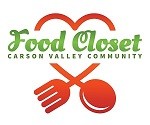 The Carson Valley Community Food Closet has been around since 1989 providing assistance with groceries to those in need. The Food Closet operates through contibutions made by Carson Valley residents, local service groups, churches and local food merchants.

Nevada Humane Society is a community service organization that firmly believes that animals, domestic and wild alike, are a legitimate part of our community. Their many programs and services are designed to address the needs of all animals - and to provide support, education, and assistance for all the people that care about them.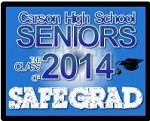 The Safe and Sober 5k is an event to provide some of the needed funding for the Carson High School Safe Grad program. A 20 year tradition to give graduating seniors a safe all night experience resulting in 0 alcohol related deaths on graduation night.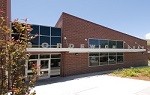 Let them be kids Bordewich Bray Playground Project - Bordewich Bray Elementary School was awarded a "Let Them Be Kids-Kian" award to build a kindergarten playground that features play elements for children with developmental delays. Michael Hohl Honda helped cover the cost of the installation.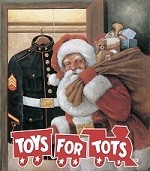 The mission of the U. S. Marine Corps Reserve Toys for Tots Program is to collect new, unwrapped toys during October, November and December each year, and distribute those toys as Christmas gifts to less fortunate children in the community.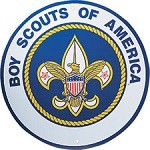 The Boy Scouts of America provides a program for young people that builds character, trains them in the responsibilities of participating citizenship, and develops personal fitness.
Sales Hours
| | |
| --- | --- |
| Monday | 8:00 am - 8:00 pm |
| Tuesday | 8:00 am - 8:00 pm |
| Wednesday | 8:00 am - 8:00 pm |
| Thursday | 8:00 am - 8:00 pm |
| Friday | 8:00 am - 8:00 pm |
| Saturday | 8:00 am - 7:00 pm |
| Sunday | 10:00 am - 6:00 pm |